For over 30 years, we have brought new life and vigor to Chicago's exteriors.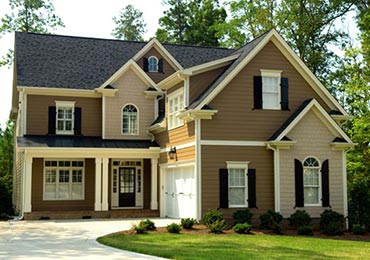 Do you wish your house didn't look like your neighbors down the street? It doesn't have to. The most recent housing boom saw a lot of houses built in a very short amount of time, and as a result they were often built with little to no clear distinction from one house to another. If you are ready for a change, maybe it is time to consider doing an Exterior renovation. A professionally designed exterior from 203K Remodel can provide you with the distinctive look you have been dreaming about
Before anybody ever sees the interior of your home they are going to see the exterior first. Having great Curb appeal will not only make your home look better but it will also make you love your home more than you do today. There are a number of different things you can do to improve the exterior of your home and simeltaneously decrease both ebergy and maintenance costs.
Feel free to contact us today to get a free no commitment consultation from one of our Exterior Remodeling experts. Don't put off until tomorrow what you would love to get started today